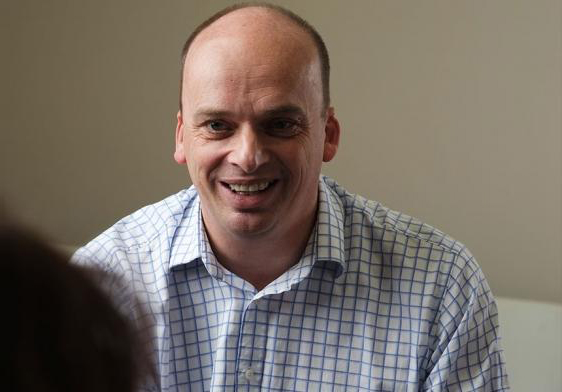 Gary Robinson
Partner
Gary trained as a Chartered Management Accountant in industry at Thorn EMI Electronics. After this Gary worked for Johnson and Johnson and Dell amongst others in various Financial Controller and Financial Planning roles here in the UK but spending a lot of time in France, Italy and the Nordic countries.
In 2004 he decided to relocate back to Yorkshire and use some of these skills to help smaller growing businesses and so formed Robinson & Co.
Outside of work Gary is a keen cyclist although these days he spends more time watching than participating.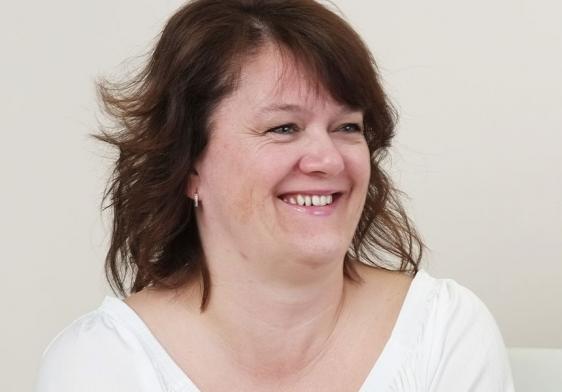 Angela Levitt
Assistant Accountant
Angela has worked in various accounting and financial service roles prior to joining Robinson and Co in 2008. Having gained her book-keeping (IAB) and insurance qualifications (CII) Angela is a member of the Association of Accounting Technicians. Angela has 2 children and a keen salsa dancer.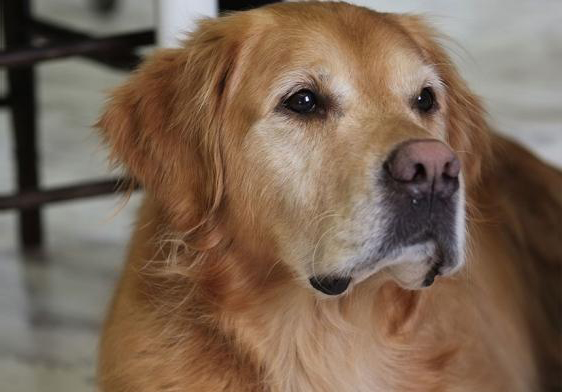 Harry
Harry started his career at Robinson & Co at a mere 10 weeks old and he will be the one who will greet you first as you enter our office. He's a friendly chap who likes nothing better than being fussed over but if you have a biscuit with you he definitely be your friend for life! For relaxation he likes to spend his time sleeping, going on long walks searching for ducks and hoovering up any abandoned sandwiches on desks.
"Above everything else, we never lose sight of the premise that our prosperity is directly linked to yours."