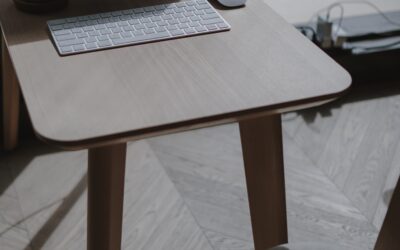 Perhaps the most innovative give-away in the recent budget was "Super-deductions for investment expenditure". What does this mean? Companies that invest in qualifying plant and machinery in the period from 1 April 2021 to 31 March 2023 will benefit from enhanced...
Follow us on Social Media
Looking

to scale your business? Don't miss our growth and profits newsletter

Latest news, growth ideas and actionable strategies for entrepreneurs
Are you charging enough for your time?
Find out with our hourly rates calculator
"I have used Robinson & Co for several years. Prior to this I was doing my own books (rather badly). As my business grew I had less time and needed professional input. Robinson & Co were my first port of call and from the first meeting with Gary I knew I was in good hands."