Accountancy Services for Business Start-ups
Fixed Price Accountancy Services for Start Up Businesses in Yorkshire from only £99 per month
If you are just starting a business then this is the package for you. We will form your new Company and then set you up on Xero. We'll keep an eye on how things are going with our monthly scheduled call. After the first year you will then move onto our 'standard' package." Better still you can spread the cost of our services by paying monthly; easing your cash flow and giving the assurance of a fixed price service.
We're experts in cloud accounting and provide the very latest in financial tools that enable you to rapidly understand how your newly established business is performing. We understand the challenges of starting a new business and as West Yorkshire's first GOLD accredited XERO Gold partner, we lead the way in Cloud Computing for New Businesses in Yorkshire. We work with business owners, freelancers and fast-paced entrepreneurs who want to accelerate the growth of their business. Whatever your financial needs we have the services and tools to help you.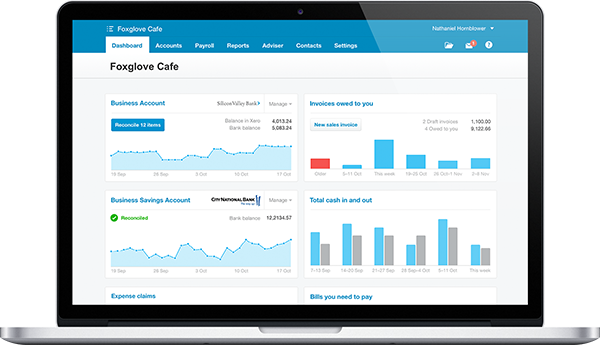 Introducing XERO – the perfect Accounting Software for Business Start Ups
"You're going to love Xero. It runs in the cloud, so you just login and use it from anywhere, whenever you want. And, whenever the need arises, we can login to help you out, whenever you need us to. Xero is famous for being beautifully designed. Year after year it wins big design awards. It will change your life, because Xero connects to your bank accounts. We will help you make your business a success.'
Our clients range from start-up businesses to established, large organisations and span a wide range of market sectors including manufacturing, professional services, retail, agriculture, construction, property, transport, information technology, marketing & design and more.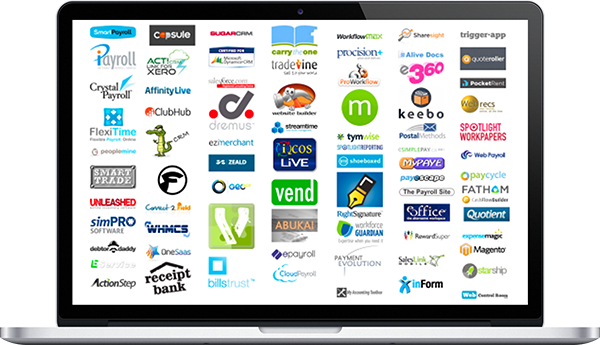 Connect with more than a hundred Add-On apps
Xero connects to popular time-tracking and project management apps.
For all our clients we adopt the same pro-active approach and will take every opportunity to add value to your business and provide the financial advice that will make a difference.
When you need advice on the right accounts or payroll software for you, we can help. We're Gold Level Partners with the leading cloud-based Accountancy Software Xero in addition to a wealth of experience across many leading platforms.
We prepare accounts for self assessment and financial statements / abbreviated accounts for submission to Companies House, In addition we help you plan and manage your tax liability.
Need help with all the processing and paperwork associated with the day to day financial management of your business? We can help. Simply provide your bank statements, invoices and receipts and we take care of everything from there.
Business Valuations & Benchmarking
We help you understand your businesses strengths, weaknesses & opportunities relative to competitors in your marketplace for valuation or benchmarking purposes.