Annual Accounts & Tax Planning
We prepare accounts for self-assessment and financial statements / abbreviated accounts for submission to Companies House; in addition we provide impartial advice to help you legitimately reduce your tax liability.
Accounts are prepared to agreed timescales and deadlines, and help you…
Identify areas where you can minimise your tax liability;
Identify areas of the business that give you the most opportunity to make improvements;
Measure where you are in meeting your goals and what actions you need to take.
In addition we provide tax planning and business development services for clients looking to minimise their tax liabilities or for client who want a health check of their business. Our services provide:
an assessment of measures that will minimise your tax liability and maximise profits
a detailed review of the company's accounting systems and systems of control provide the basis of understanding the company's risks & opportunities.
an opportunity to improve the status of the company in the eyes of banks and commercial lenders, the Taxman and suppliers who may be seeking credit references, etc;
historical information that will be required in the event of you deciding to sell the company
an assessment of any potential risks to the business in terms of fraud and an audit can act as a deterrent to any potential fraudster.
Interested? Please contact us if you have any questions about our services, would like a free consultation or more information about our flexible fees. Or call us now on: 0113 232 0113.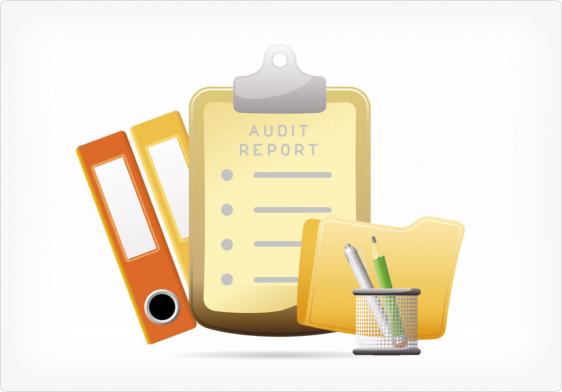 We appreciate that only in time can we gain your trust, so that you know when we say we can and will do something, we do it.