Bookkeeping & Company Secretarial
Need help with all the processing and paperwork associated with the day to day financial management of your business? We can help. Simply provide your bank statements, invoices and receipts and we take care of everything from there.
Our book-keeping services include the preparation of:
Management Accounts;
VAT Returns;
Key Performance Indicators;
End of Year Accounts;
Estimated Tax Liabilities as you go along so there's no end of year surprises;
Once we're done, you pick up the records (neatly filed and organised!) and all the information we've agreed to provide you with.
Starting a new business?
We can help with all aspects of company formation, business planning and raising of finance. In addition we provide registered office and company secretarial services including:
Registered office facilities;
Maintenance of statutory registers;
Submission of statutory documents;
Giving notice of General Meetings;
Drafting agendas for company meetings;
Preparing Minutes of Meetings;
Completion of share transfer forms;
Preparation of share certificates;
Carrying out company searches;
Filing of Annual Return;
Acting as Company Secretary;
General Company Law advice;
Advice on protection of minority interests.
Interested? Please contact us if you have any questions about our services, would like a free consultation or more information about our flexible fees. Or call us now on: 0113 232 0113.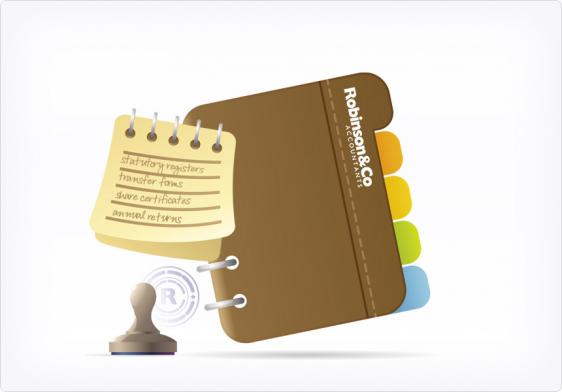 "If you're looking for an accountant that does more than simply crunch the numbers, you've come to the right place."