Management Accounts & Strategic Planning
We bring a strategic approach to the preparation of Management Accounts and play a proactive role in helping your organisation have the information you need to make better decisions and strategic plans.
Our management accounts and information services include…
Monthly or quarterly management accounts;
Reporting of key performance indicators that are the underlying drivers that run your business;
Help with in house systems for you to produce your own information;
Training on how to get the most out of your information;
Supplying management information to lenders;
Branch/Divisional results;
Actual performance compared to budget and/or comparative periods;
Costing information, including break-even turnover levels.
Our strategic planning service helps you…
Agree on long-term strategic goals both personally and for the business;
Identify where you are now;
Work ON the business so that you can spend less time working IN it;
Indentify the blocks in the strategy;
Agree an operational strategy to overcome the blocks and meet those goals;
Develop business growth systems;
Grow a great team of people;
Monitor your results against those goals;
Manage the money in your business;
Develop an exit strategy.
The result is an agreed ACTION PLAN.
Interested? Please contact us if you have any questions about our services, would like a free consultation or more information about our flexible fees. Or call us now on: 0113 232 0113.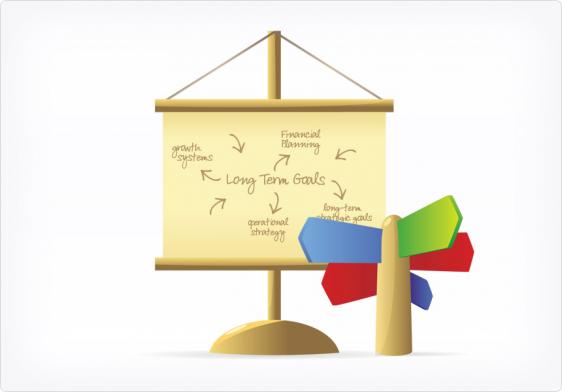 "If you don't know where you are going, you are certain to end up somewhere else!"