Tax & VAT Returns & Investigation Services
We manage all aspects of running your compliant Tax and VAT processing & submissions and compile annual reporting for your submissions to Companies House.
We provide a tailor made service for your business including…
Vat processing and submissions;
Monthly summaries;
Departmental reports;
Provision of analysis of staff costs;
VAT submissions & reporting;
Assistance with automated payment set-up to your employees.
Our expert guidance will ensure you minimise your tax liabilities, fully comply with all statutory tax reporting and, if you are selected for investigation by HMRC, ensure you have experienced, expert advice and representation.
Interested? Please contact us if you have any questions about our services, would like a free consultation or more information about our flexible fees. Or call us now on: 0113 232 0113.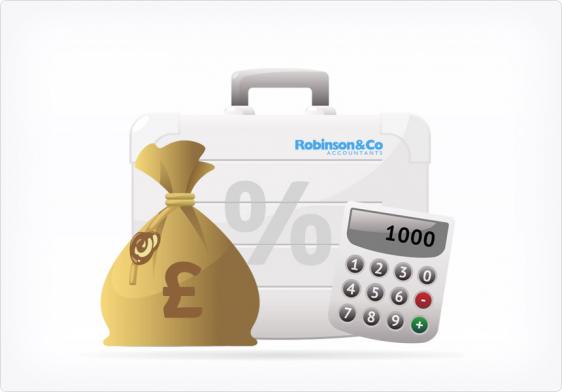 "Everything seemed fine running your own business until the day you took on your first employee and became an unpaid tax collector"