About Robinson & Co
"Above everything else, we never lose sight of the premise that our prosperity is directly linked to yours."
If you need a forward thinking accountancy practice that understands entrepreneurs and has the experience to help you grow, you've come to the right place. We use the latest in cloud based financial tools and can help you achieve the clarity of financial information you need to make important decisions about your business 24/7.
We partner with XERO and Quickbooks; both of which are world class Cloud based Accounting Systems. As early adopters of Cloud technology, and the first XERO GOLD Partner in Yorkshire,  we are the obvious choice for businesses that are looking to be 'Making Tax Digital' compliant. 
You can be confident that we will help you achieve your business goals and leverage the best possible result from these powerful business platforms. 
Our philosophy is always to do our utmost to provide a friendly, courteous and efficient service; to always exceed your expectations and listen to what YOU are saying. You will find us responsive in our communications with you, will never surprise you with bills you're not expecting and are honest, truthful and upfront with you at all times.
Our aim is for you to pay the least amount of tax payable within the law, to provide pro-active business advice wherever possible and provide a broad range of financial services that will contribute to your business success.
Is your business MTD ready?
With Robinson & Co you'll discover the freedom of being able to concentrate on what drives your business forward, confident that the financial controls are in place and that you have a business partner who's working with you to help your business grow.
Need help growing your business?
Arrange a discovery call today
Some of our success stories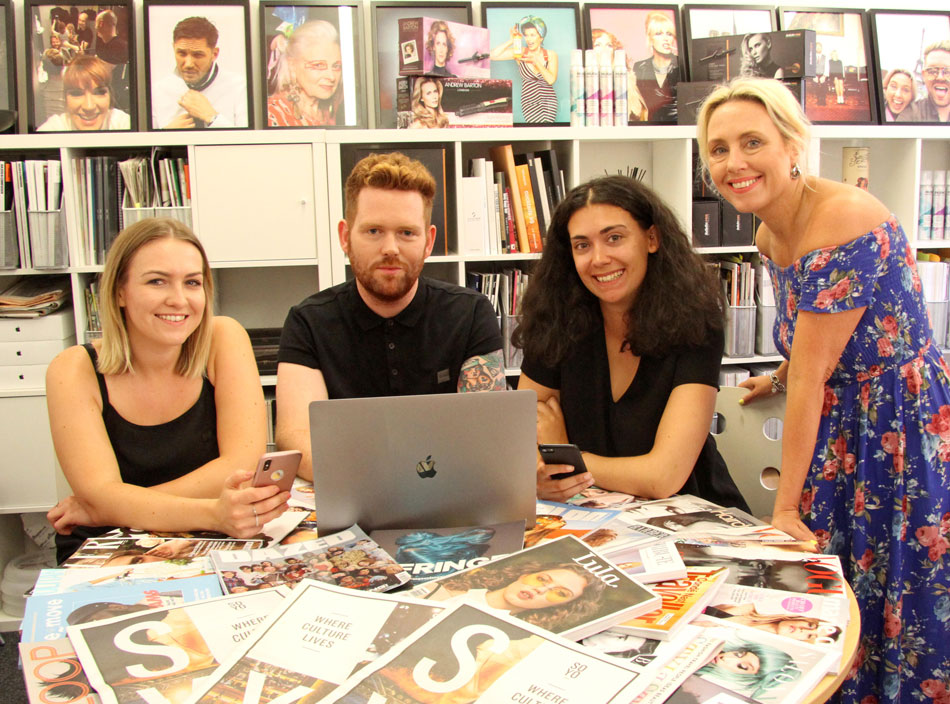 "All the team are on hand to give great support and Gary has helped to steer my company into the successful business."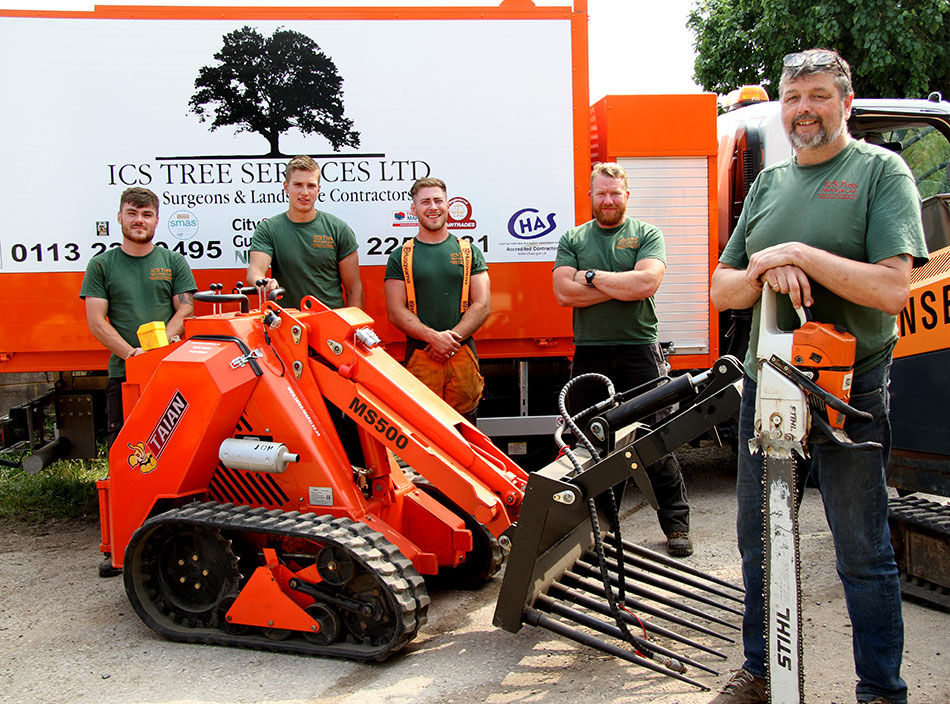 "For great service and straight honest advice and help at a reasonable cost I would not hesitate to recommend Gary and his team at Robinson & Co"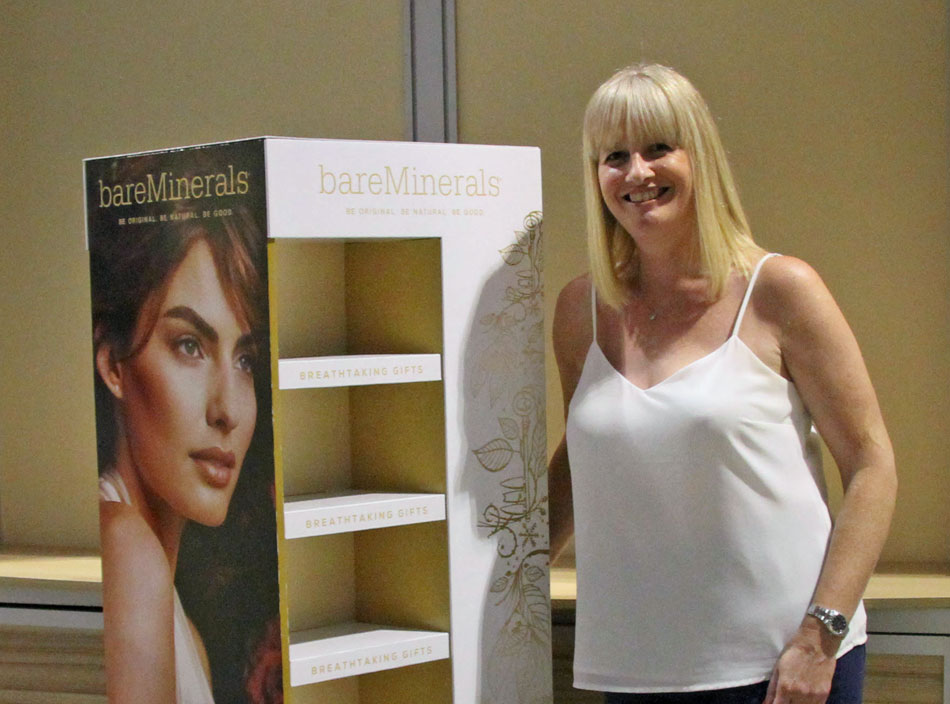 "We have been working with Robinson & Co since 2008. They have guided Standit through its initial start up to the flourishing POS/Exhibition Company you see today"
Are you ready to grow your business and achieve your financial goals?
Arrange a discovery call with us today to discuss how we can help your business.