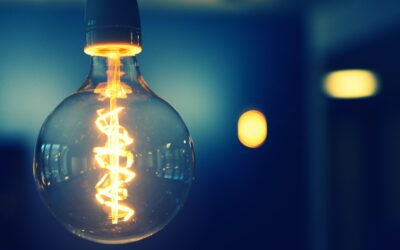 This update shares the results of a piece of advice we successfully implemented for a client recently. Our success story This is a fictionalised example. Replace with your own success story… Keep to the presented problem and the outcome/benefits. Do not describe how...
Follow us on Social Media
Looking

to scale your business? Don't miss our growth and profits newsletter

Latest news, growth ideas and actionable strategies for entrepreneurs
Are you charging enough for your time?
Find out with our hourly rates calculator
"I have used Robinson & Co for several years. Prior to this I was doing my own books (rather badly). As my business grew I had less time and needed professional input. Robinson & Co were my first port of call and from the first meeting with Gary I knew I was in good hands."